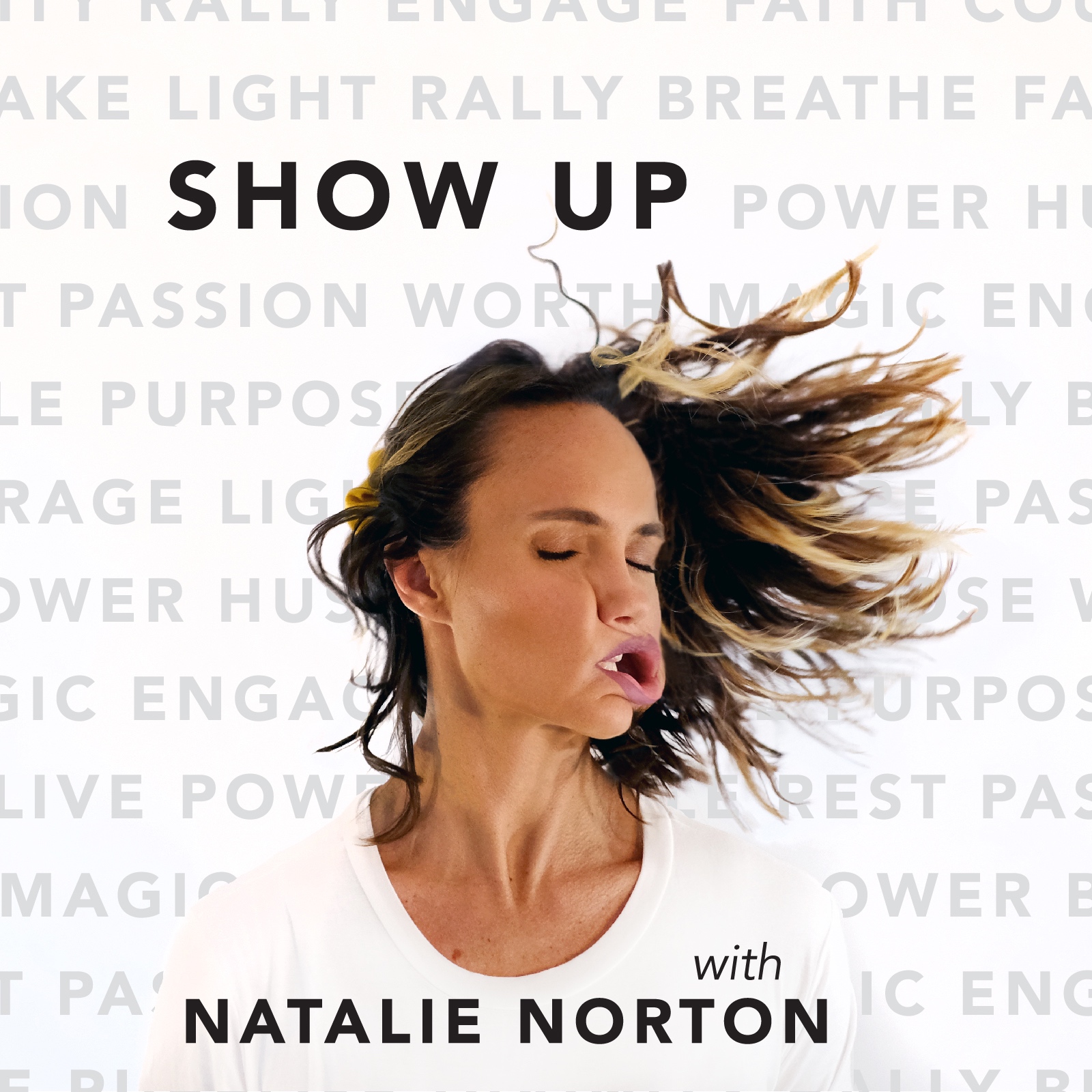 After I finished recording Episode 21 (Haven't listened to it? Click here), I kept going. I decided I wanted to also share sixteen hopes and wishes and ideas that I wanted to encourage my new 16-year-old with as he enters this new year of his life.
As a bonus episode for you this week, I'm going to share that with all of you - they're the hopes I have for my son, for your children, for you. I hope these ideas give you a little something that helps make the load lighter or gives you a little inspiration and encouragement as you go through your week.
I'm so grateful for you!