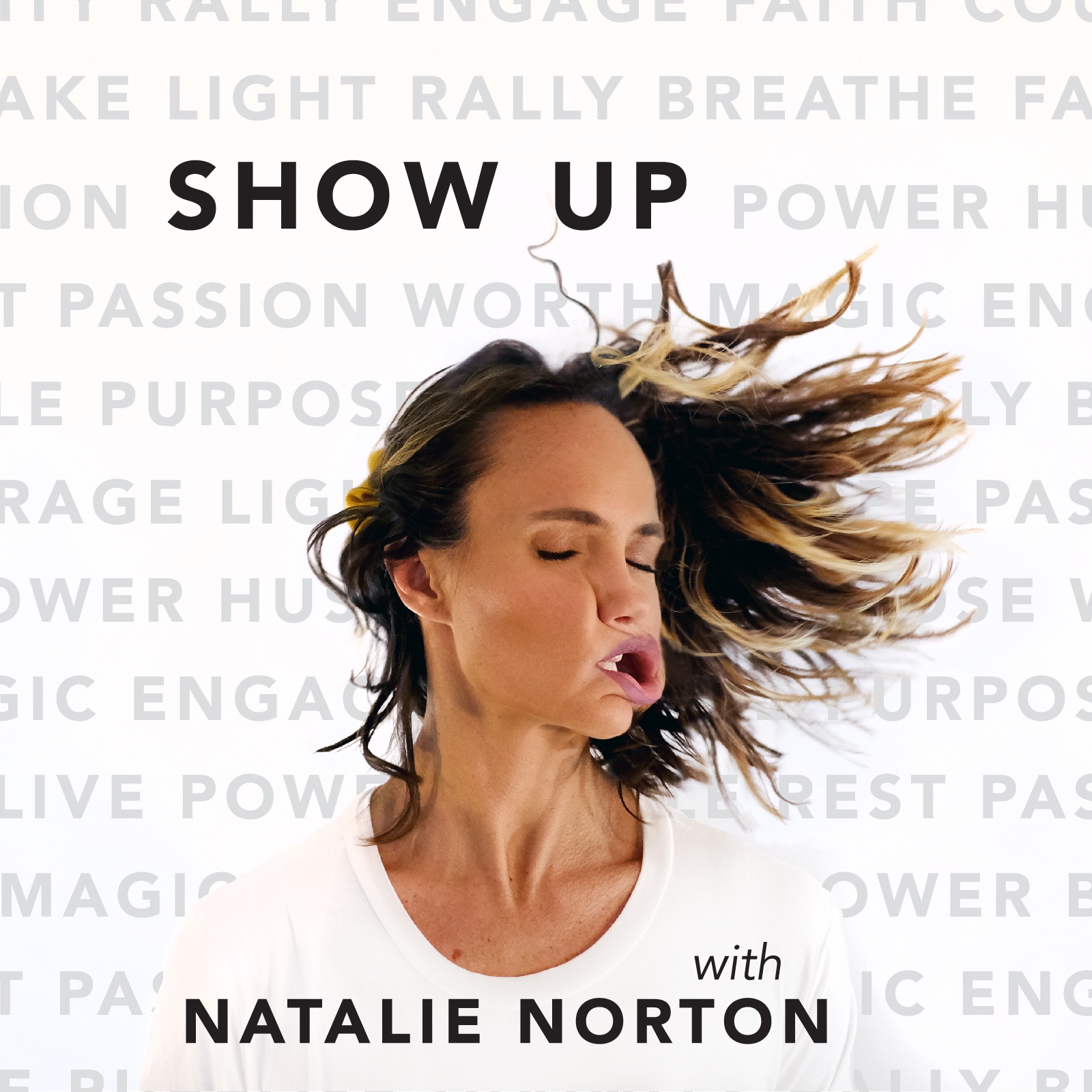 What does it cost you when you don't face your fears? How do you continue to show up when everything inside of you says not to?
This week Natalie interviews actor and comedian Cliff Prang. Cliff shares his experience moving from safety and certainty to chasing his dream and making an impact. 
Cliff Prang is a professional actor, comedian and amateur husband & father of 3. He has been in love with making people laugh since birth and has a full menu of comedy options including stand up, improv, speaking, emceeing, and auctioneering. Cliff delivers those services to a broad spectrum of audiences at Bars, Clubs, Schools, Churches, Corporate Events, etc. Feel free to follow him on social media @cliffprang or visit 
www.cliffprang.com
 .
Download his hilarious stand up comedy special, "Dad, Body of Work" by clicking through from his website 
cliffprang.com
.
USE DISCOUNT CODE: SHOWUP 
Show Quote:
"Fear in and of itself is not selfish, we all feel fear, but it's when we let it stop us, when we let it cripple us…that's when it becomes selfish, because the world around us doesn't get to experience what we have to offer." - Cliff Prang
Show Links:
Social - @cliffprang
Connect with Natalie:
Email: natalienorton@gmail.com
Thanks so much for listening. Make sure to subscribe to the podcast, and don't forget to rate and review the podcast in iTunes so we can continue to bring you great content. 
You know what would be over the top amazing? If you text this show to a friend/family member right now, and encourage them to listen.
If you've found this meaningful, others will as well.