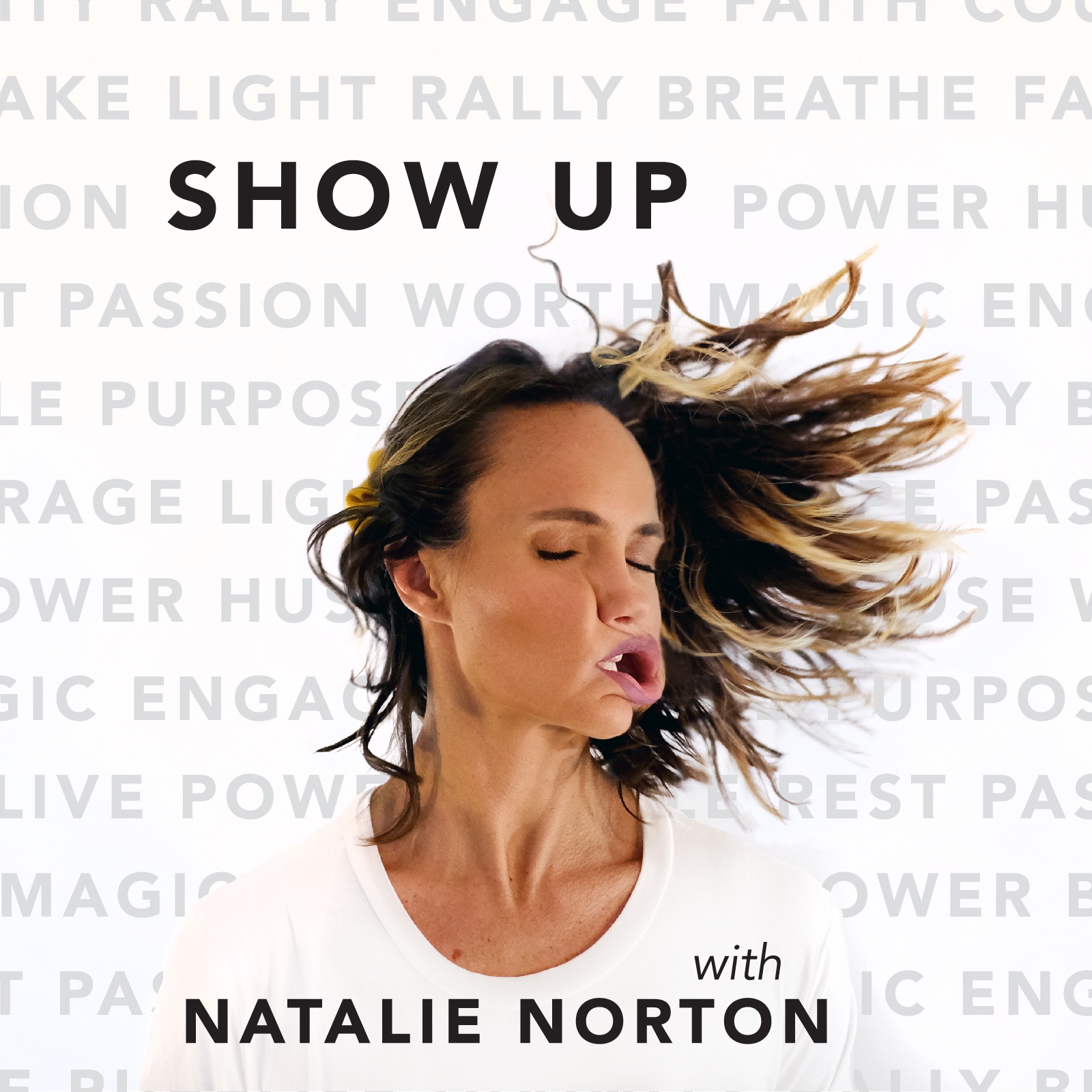 What happens when your dreams become reality and it still doesn't feel like enough? Did you choose the wrong dream? What did you miss? 
Natalie interviews speaker, writer, and life coach Shirin Eskandani about her journey becoming an opera singer only to find out that it wasn't fulfilling the deeper parts of her soul. She then dives into how she was able to find true meaning and purpose through her own inner work.
Show Links:
Connect with Natalie:
Email: natalienorton@gmail.com
Thanks so much for listening. Make sure to subscribe to the podcast, and don't forget to rate and review the podcast in iTunes so we can continue to bring you great content. 
You know what would be over the top amazing? If you text this show to a friend/family member right now, and encourage them to listen.
If you've found this meaningful, others will as well.